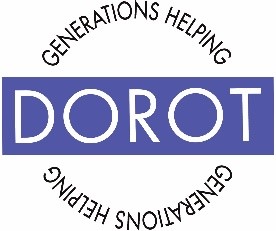 DOROT
ABOUT THIS OPPORTUNITY
More than 1000 volunteers have been paired with seniors for Caring Calls, DOROT's new program bringing warmth, conversation and social connection to older adults in isolation due to COVID-19.
Volunteers are matched with DOROT elders for phone visits once a week over an eight-week period. The calls take the place of in-home visits that were suspended in March due to the COVID-19 pandemic. This is a significant and meaningful opportunity for intergenerational connection and friendship.
To register for this program, please click the "sign up" button.