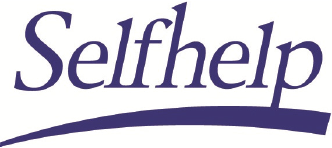 Selfhelp
ABOUT THIS OPPORTUNITY
Selfhelp's "Virtual Senior Center" is seeking Volunteer Facilitators to connect to seniors through a video chat program and share interests in the areas of art, music, history, health, social sciences, computers, and more. This program helps seniors to engage socially and make friends via computers during a one-hour interactive class.
All Volunteer Facilitators need is a standard computer with high speed internet and a webcam.
Classes are held weekdays, evenings, and weekends with a flexible recurring schedule. Volunteers who can speak English, Mandarin, Russian, or Korean are needed. To express interest, please email Carmella Chessen at cchessen@selfhelp.net.