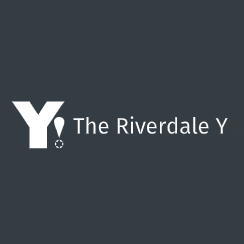 Bronx Riverdale Y
ABOUT THIS OPPORTUNITY
The Riverdale Y enriches the lives of everyone in Riverdale with educational, recreational, cultural, and wellness programs, through the lens of universally-shared values central to Jewish life.
Due to the coronavirus crisis, the Y is currently packing and delivering more than 600 cooked meals and non-perishable food staples to seniors (including Holocaust survivors) residing in Riverdale. Regular volunteers are needed on:
Wednesday's and Friday's from 12:30PM - 1:30 PM to assemble food packages
Monday and Thursday mornings from 10:00AM - 12:30PM pack perishable goods
Every weekday between 12:00PM and 2:00PM to deliver the items door to door
For more information on how to volunteer, please contact Adrienne Goldfelder at adrienne.goldfeder@gmail.com.*
*UJA has asked its nonprofit partners to confirm that all service projects comply with government rules, regulations, and safety guidelines.