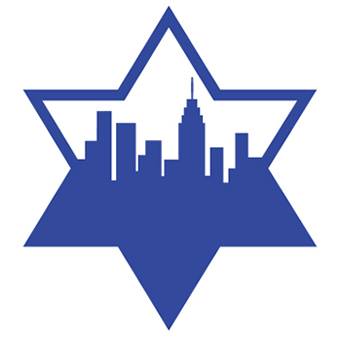 Met Council
ABOUT THIS OPPORTUNITY
Met Council in partnership with Yeshiva University and its extended network, will continue to assist New York Citiy's most vulnerable communities of homebound seniors and holocaust survivors for the duration of the Covid-19 crisis. Beyond Met Council's usual work of supplying millions of pounds of free food to 149 pantries and special distribution sites, they are now delivering free groceries directly to the homes of our 500 homebound Holocaust survivors and our over 1,300 homebound seniors living in their low-income senior housing buildings. In addition, Met Council will provide over 4,000 emergency kosher food packages at 10 New York City food distribution sites. Volunteers are critical in making this possible.
Met Council will be packing at least 500-2,000 packages per day. Thanks to a new partnership with UberEats, each box will be packaged and loaded by a volunteer into an UberEats vehicle to be delivered to the homes of NY's most vulnerable, seniors and Holocaust survivors. This will be a true life-line for anyone who is homebound.
The Greenpoint Fulfillment Center will have morning and afternoon shifts available for volunteers ages 14-59, Sundays through Thursdays. PPE will be distributed to all volunteers on site. Interested in volunteering? Click the sign up link to get started.*
*UJA has asked its nonprofit partners to confirm that all service projects comply with government rules, regulations, and safety guidelines.