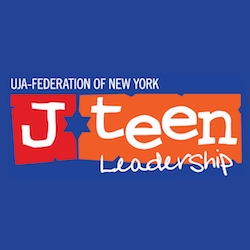 J-Teen Leadership
ABOUT THIS OPPORTUNITY
Once again, J-Teen Leadership will be spearheading a Westchester-wide interfaith teen volunteer event with the Afya Foundation, in honor of MLK Day. J-Teen Leadership is co-sponsoring shipments of much needed humanitarian supplies for victims of natural disasters.
Teens from all over Westchester will come together to sort and pack supplies provided by teen-run collection drives and prepare shipments to be sent directly to the victims of these disasters. Teens will rotate between packing supplies and writing letters to elected officials about the environment, which has had a major impact on the number of natural disasters each year.
This program is intended for teens in grades 8-12.