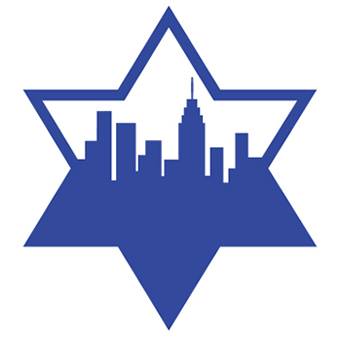 Met Council
ABOUT THIS OPPORTUNITY
Met Council and its extended network, will continue to assist New York City's most vulnerable communities of homebound seniors and holocaust survivors for the duration of the Covid-19 crisis. Beyond Met Council's usual work of supplying millions of pounds of free food to 149 pantries and special distribution sites, we are now preparing for the Passover by preparing Kosher Food Packages for our clients!
Come and assist with Passover food packing and distributions at one of the Kosher Food Pantries. Your efforts can help people have quality Kosher meals for this high holiday season!

Listed below are the locations that are in need of volunteers.

Manhattan
JCC of Washington Heights
https://www.eventbrite.com/e/143148626395

Brooklyn
Crown Heights JCC
https://www.eventbrite.com/e/143158417681

Haber House
https://www.eventbrite.com/e/143179362327

Queens
Young Israel Forest Hills
https://www.eventbrite.com/e/143175847815

For any questions contact volunteer@metcouncil.org.