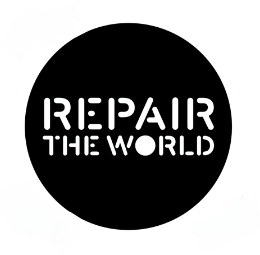 Repair the World
ABOUT THIS OPPORTUNITY
Metropolitan Council on Jewish Poverty is, among many other things, America's largest kosher food pantry system. This project will work with multiple departments at Met Council, designing both an advocacy opportunity as well as packaging projects that respect the dignity of all clients.
We will be holding three different packaging shifts throughout the day, and all materials will go to Met Council on Jewish Poverty to stock their warehouses with supplies not typically available for clients, including cleaning supplies, baking kits, and winter care items.
This project is for all ages and specifically geared to families with children.