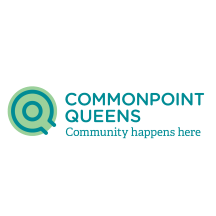 Commonpoint Queens
ABOUT THIS OPPORTUNITY
Commonpoint Queens seeks volunteers to write Passover letters to socially isolated nursing home residents.
Please deliver or mail the letters to:
Commonpoint Queens Volunteer Services Department
58-20 Little Neck Parkway
Little Neck, NY 11362
There is no limit to how many letters a volunteer may make. Volunteers must send their cards for arrival no later than March 23rd.