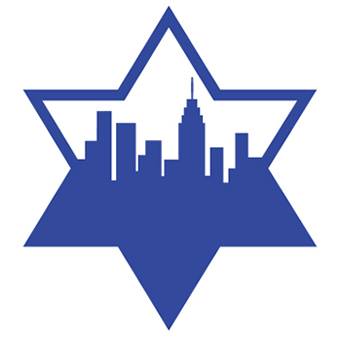 Met Council
ABOUT THIS OPPORTUNITY
Have your pen and paper ready! Our partners at Met Council provide safe, secure, affordable housing for more than 1,200 seniors throughout the five boroughs. Send a card, letter, or essay to an isolated senior that has become effectively homebound due to the COVID-19 outbreak.
Here are a few ideas to get your creative juices flowing:
"Thinking of You" cards
Letters in "pen pal" format
Informational essays on specific topics
Read tips to guarantee a successful project.
Final products can be sent to the attention of Leah Schechter to the following address:
Met Council Fufillment Center
171 Lexington Avenue
New York, NY 10016
Please note that this is an ongoing opportunity with no end date. Questions? Contact volunteer@metcouncil.org.